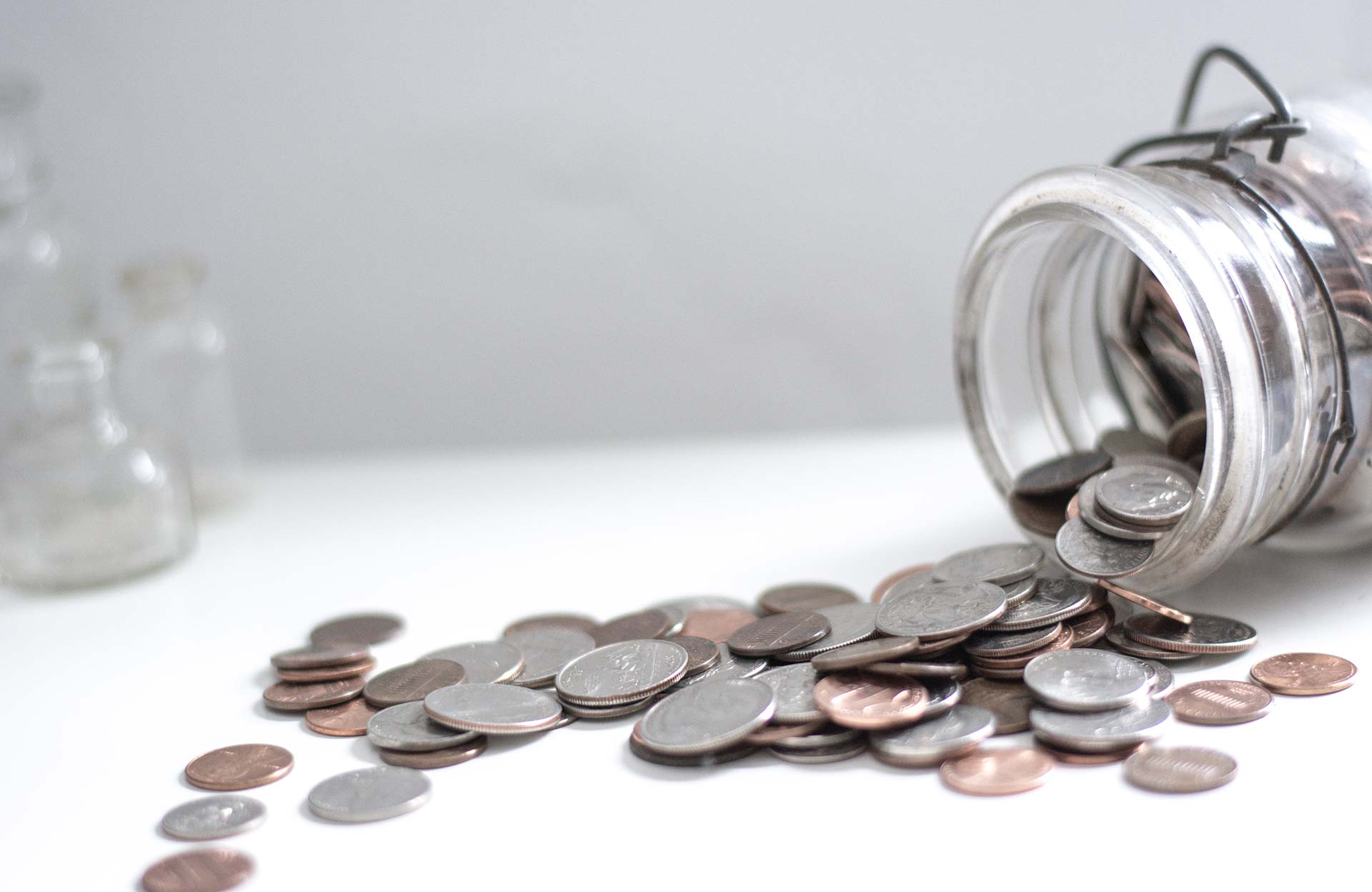 Face to Face Mediation Saves Money
Mediation cases include consumer, commercial, civil, juvenile, neighborhood disputes, divorce and post-divorce including parenting and visitation.  Save money by resolving disputes quickly and avoid costly litigation.
Training
From a full Basic Mediation Training to Overview of Mediation sessions, our training offers you an opportunity to better identify conflict, engage in constructive dialogue and decision making in order to resolve or even prevent disputes.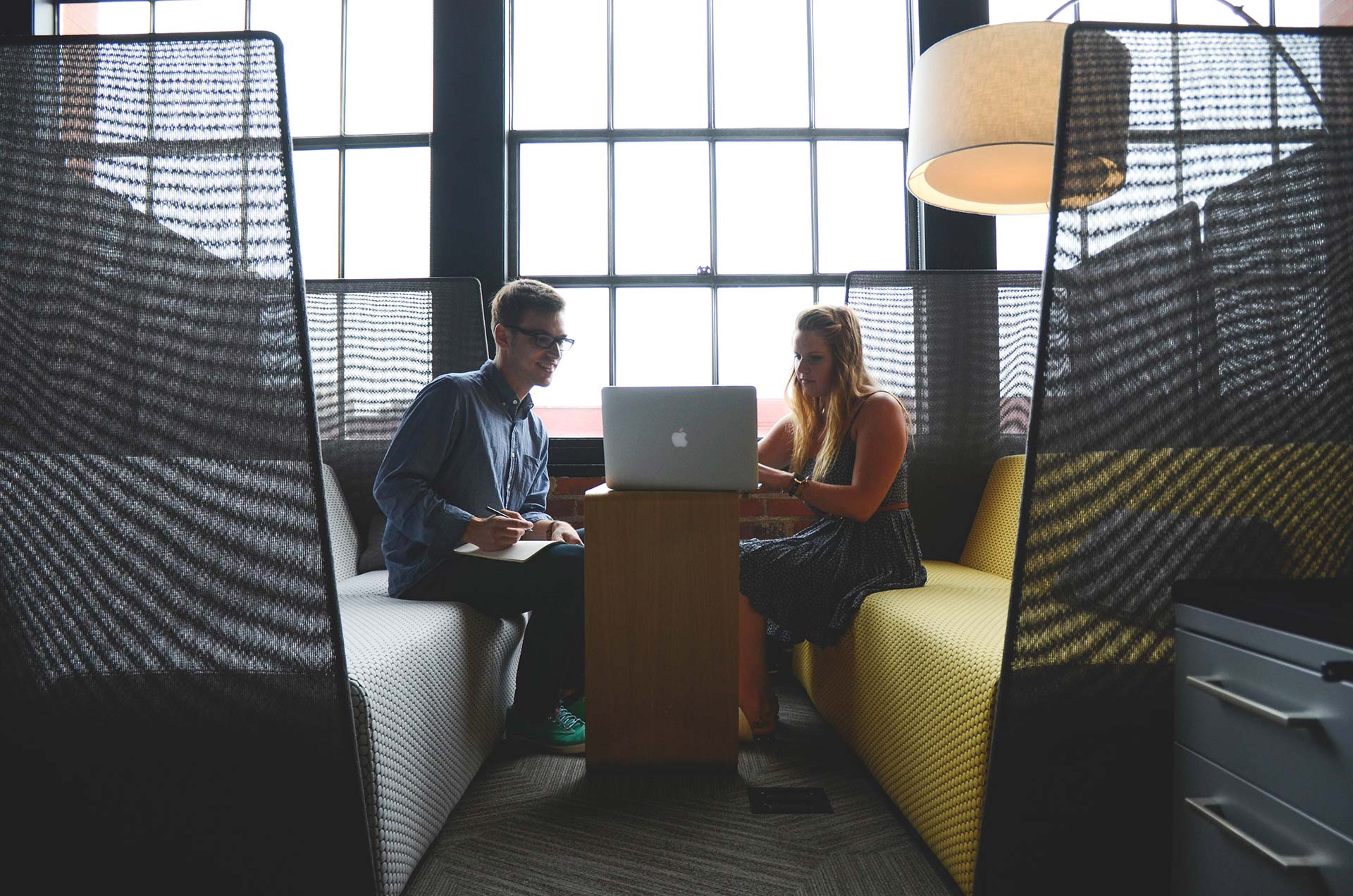 Next Steps...
If you, or someone you know, needs Dispute Resolution Services and/or Training, please click on the Contact Us button.