Our Mission
We are focused on providing free mediation and dispute resolution services to the 25 communities in the Greater Brockton Area.
For consumer mediation we work in cooperation with, and are funded by, the Massachusetts Attorney General's Office.  The Massachusetts Office of Public Collaboration provides funds for community mediation.
Please contact us for more information.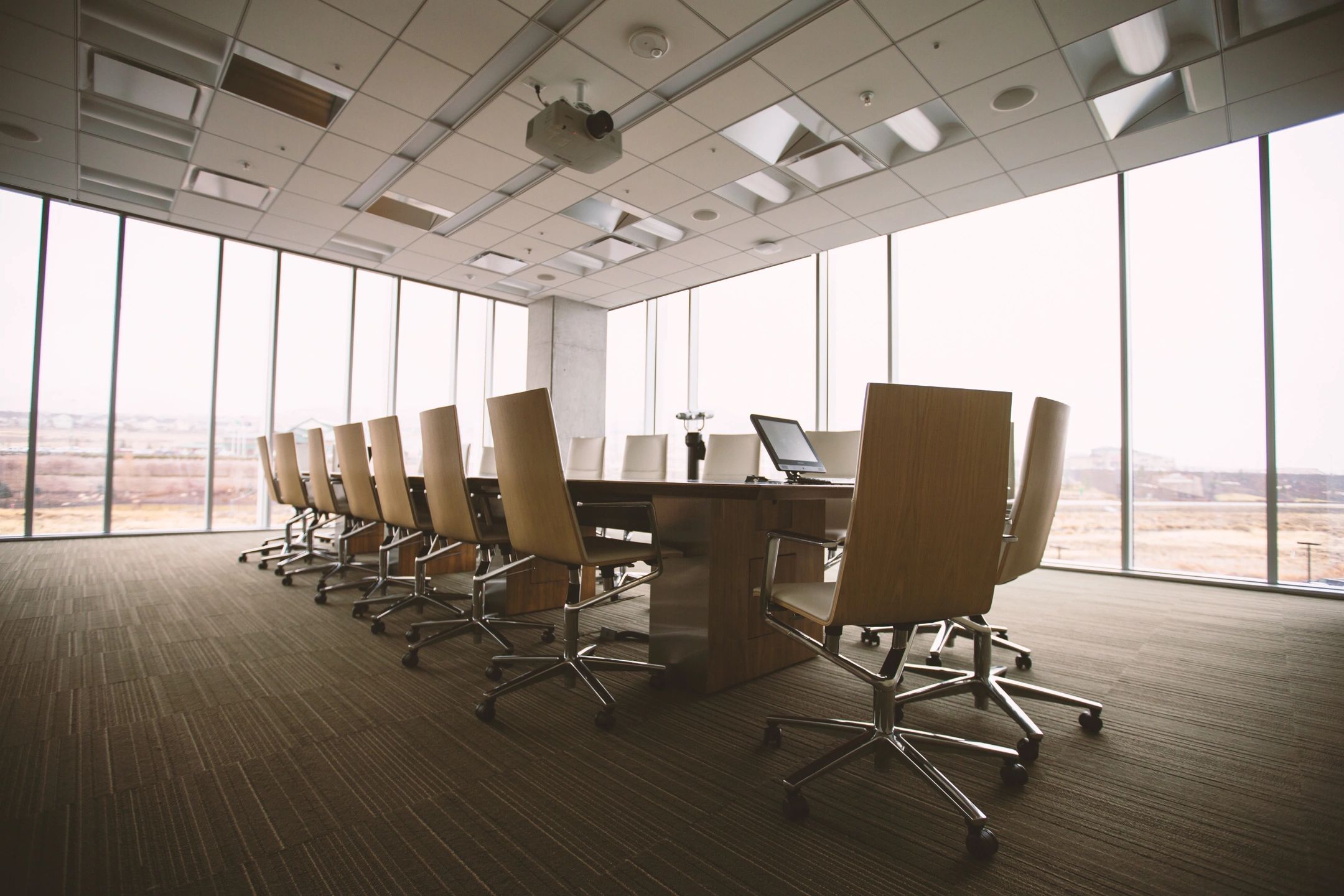 If you require services:
You can email us at [email protected] and/or write us at the Greater Brockton Center for Dispute Resolution 215 Main Street, Brockton, MA 02301; or call us at 508-897-2868.  Walk-ins are welcome at 215 Main Street, Brockton, Room 207.   Referrals are accepted.